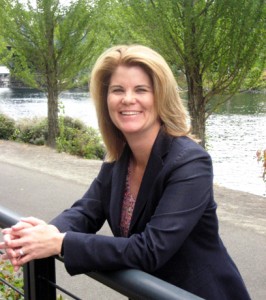 Give a man a fish and he'll eat for a day; teach a man to fish and he'll eat for a lifetime. Seattle Jobs Initiative definitely teaches their men and women to fish for a lifetime. Seattle Jobs Initiative helps minimum wage workers find higher education so they can find jobs that pay between $15-$25 an hour. They team up with employers, patient
with Community Colleges, viagra dosage
and business leaders in the community to teach their students exactly what they need to know, both hard skills and soft.
By 2018, it is predicted that 67% of jobs here in Washington State will require education beyond high school. Seattle Jobs Initiative is helping prepare their students for this rise in requirement, and hopes to set their students up to pursue education beyond Community College. They have found that their students really want to be there and have a rekindled love of learning. They really want to be successful and to be able to provide for their loved ones.
To learn more about Seattle Jobs Initiative, visit http://www.seattlejobsinitiative.com/
If you would like to become involved or would like to volunteer or donate, you may contact Anne Keeney at: 206-628-6970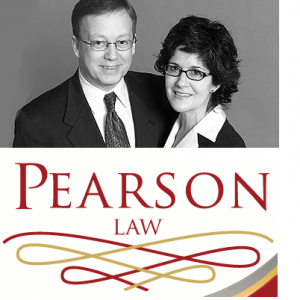 Moms – without them, we wouldn't be here. We have all had one at some point in our lives, and even if our guiding figure wasn't our birth mother, most of us are fortunate enough to have some sort of mother figure in our past or present. Some of us may even be mothers or mother figures right now. Michele Pearson dedicates this episode of Pearson Law Hour to her mother who recently passed away, and invites listeners to appreciate their mothers – both related and chosen – in our lives.