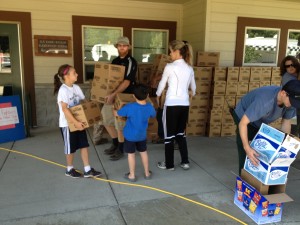 Have you ever been in line for coffee and the person before you paid for your coffee? Ever had a stranger anonymously pick up your tab in a restaurant before? Has a neighbor randomly brought you cookies and a smile? Better yet, have you done any of these things for someone else?
This week's show is all about paying it forward, doing good for others without expecting return. The Snoqualmie Valley Women in Business is hosting Pay it Forward week from October 14th-October 21st and is involving schools, churches, businesses, and most importantly, individuals. "PIF" cards will be distributed throughout the Snoqualmie Valley and will be passed along as citizens perform random acts of kindness for one another. There will be a kick off movie event on October 10th at the North Bend Theatre for those ready to jump into the spirit of "piffing" one another!
Our wonderful host, Kim Arellano, also took some time to share her experience assisting those affected by the Taylor Bridge fire. Hear how she rallied support in her community and ventured East to deliver supplies – in short, hear how she is walking the talk!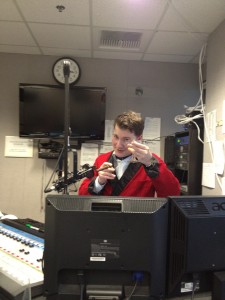 Great show about the Halloween Spookies and keeping kids safe and happy at Halloween!
http://www.encompassnw.org/subcontent.aspx?SecID=117