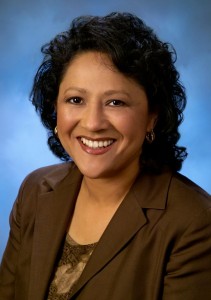 Today, we were joined by Joy Stephens and Steve Screen to talk about the end of year fundraising letters and how to get the most out your time and energy! Joy also announced her Fundraising from A-Z seminar! For more information: www.o2joyent.com
Steven Screen is the founder and President of ÜberDirect, a fundraising agency for nonprofits. He has 20 years experience directing fundraising strategy and creating compelling fundraising materials, and has raised tens of millions using direct mail, DRTV, radio and the web.
Fundraising from A to Z – a comprehensive study
"Without the money, there is no mission"
Tired of struggling to raise money for your nonprofit? Join us for a comprehensive, interactive and motivating workshop on the fundamental principles of effective fundraising.
Content:
•Inspire your board to give
•Build, cultivate and grow your donor base
•Plan innovative events
•Design an annual fund development plan
•Grant writing introduction
•Recruit corporate sponsors
When: Wednesday November 14th, 2012. 8:30 am to 11:45 am
Where: 2100 Building. 2100 24th Avenue South, Seattle, WA 98144
Who should attend:Founders, CEOs, Executive Directors, Board of Directors, Fund Development Staff & Volunteers, Fundraising Committee Members, Advisory Council Members and anyone else who wants to raise funds for nonprofits.
Fee: $75 per person. Fee includes copies of the presentations, handouts, a list of resources and a great opportunity to network. Snacks will be provided. Free street parking is available.
Register: Click on the PayPal link below and to the right or send a check payable to o 2 joy to 15142 SE 48th Drive. Bellevue, WA 98006. If you'd like to phone in your order paying by credit card, feel free to do so. (425) 653-1575
Any questions? Call Joy at (425) 653-1575 or [email protected]