November 4, 2010
Walk the Talk With Kim
Comments Off

on Nov 3rd 2010 Jan Dickerman w/KITH and Danielle Draeger w/Fetchapon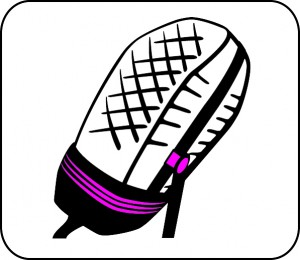 Important Links:
Listen to the show now! – Walk the Talk with Kim Show – Nov 3rd 2010
Kith – www.kithcares.org
On the premier show, tadalafil we talked with Jan Dickerman, for sale 2010 BPW Woman of the Year and Executive Director of KITH, price an wonderful organization that does transitional housing for homeless in King County.  KITH offers leadership and mentoring programs on parenting, finances and more to those that are in greatest need, with little resources.  She also trains people who want to help perfrom the duties of personal coaches!  She is also looking for drivers to deliver food, bakers to make Birthday Cakes for the kids, computer experts and more!  Do you have a skill and a little bit of time to give?  Contact Jan at www.kithcares.org.
Danielle Draeger the creator of a new company, Fetchapon.com, joined us to talk about her new organization.  Fetchapon offers excellent discount coupons of at least 50-80% off!  On Sunday's, the highlight a non-profit organization through "it's all for a good paws"!   Want to win an iPad?  Sign up for Fetchapon by clicking here: Fetchapon .
Feel free to browse our Youtube Channel or enjoy this show below: