July 8, 2011
Walk the Talk With Kim
Comments Off

on Cori Kauk from Issaquah Food and Clothing Bank July 6th, 2011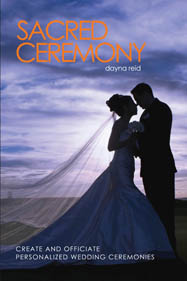 My beautiful friend, Dayna Reid joins us to talk about creating the perfect ceremony.  She is a wedding officiant and author of a new book, Sacred Ceremony: Create and Officiate Personalized Wedding Ceremonies.  Dayna left the corporate IT Director world to live her passion.  We talked about the road and I shared some tips on how you can reconcile what you want and what you should do.
Dayna's book is a MUST HAVE for anyone planning a wedding.  It makes a perfect engagment party, or bridal shower gift!  TO order, go to: http://www.sacredceremonybook.com/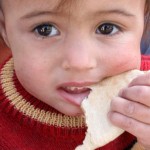 Cori Kauk, the new Executive Director of the Issaquah Food and Clothing Bank stopped by and we had a marvelous conversation about helping the community. We also talked about what she is learning about community leadership and what she would pass along to others that might consider this role. Her biggest lesson? Engage the community and form partnerships. RIGHT ON!!
For more information on the Issaquah Food and Clothing Bank: http://issaquahfoodbank.org
Phone & Email
425.392.4123 phone
425.392.5836 fax
[email protected]
Hours
Business office hours:
M-F, 8am-4pm
Food & Clothing Bank hours:
T,W,Th 10am-1pm
1st and 3rd Tuesdays: 5-7pm
Address
Issaquah Food
& Clothing Bank
179 1st Ave SE, Issaquah, WA 98027