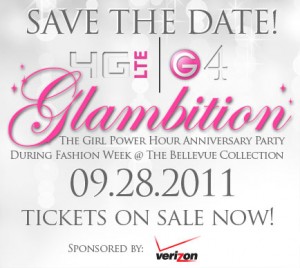 .
 Grab your big girl panties and come join us in a RACE CAR for this life-changing event!
  Join us on October 21st 8am to Noon for an Unforgettable Leadership Workshop
for Women!!
Fear and stress can bring out the worst in people and the worst of ourselves. Destructive behaviors like procrastination, medical
lack of motivation, seek
shutting down and heightened defensiveness are the hallmarks for stress and fear overload and sabotage success. But there is great news! Science and cutting edge leadership strategies have identified tools that can recognize these behaviors and harness the energy towards innovation, medical
creativity and success!
.
In this workshop, we will learn the tools to recognize the onset of fear-based behavior with proven techniques to shift behavior to produce a positive outcome! Then, we will reinforce the new tools in an imaginative and UNFORGETTABLE way! You will be strapped behind the wheel of a rally-race car to simulate a fear and stressful situation. Using the techniques you just learned, you will watch yourself transform the energy and decision-making capabilities in new and innovative ways! This is one leadership workshop you will NEVER FORGET!
CLICK TO REGISTER!!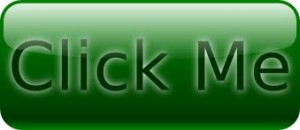 Here are the details:
Date: October 21, 2011
Time: 8:00am to 12:30pm
Place: DirtFish Rally School – Snoqualmie, WA
Cost: $469 before October 1 – $499 after October 1st
What: Learning to Harness your Fear and Stress to Fuel your Success!
.
Schedule:
8:00 – 8:30 – Show up and Sign in (I'll have water, some fruit and light snacks)
8:30 – 9:30 – Kim's Presentation on "Learning to Harness your Fear and Stress to Fuel your Success!"
9:30 to 11:30 – DRIVE!!
11:30 to 12:30 – Regroup – Open Discussion – Debrief – Close
.
.
Kim Bio:

As an executive in a high tech company, Kim Arellano learned first-hand how fear ambiguity and stress can bring down an organization. Determined to make a difference in the lives of leadership, Kim developed this unique program that is changing the way that leaders approach challenges in this stressful economy. In addition to her extensive corporate experience, Kim has a Masters of Science in Psychology and has been coaching leaders to transform organizations. You can hear Kim on Wednesdays at 4pm on KKNW AM1150, or streaming at: www.walkthetalkwithkim.com